Busoga History
The history of Busoga is traced back to the 14th century
The early ages
Before Europeans came to Busoga, the Basoga organized themselves into 11 hereditary chiefdoms; with five of the leaders tracing their ancestry directly from Bunyoro, and the other six tracing their origins from Buganda. There was no king, although the chiefs often met and discussed issues of common interest. When they met, the chiefs would select a chairperson from among themselves to chair the session. They often met in Bukaleeba in Bunya (modern-day Mayuge District). In 1894, the Colonial administrator, William Grant, picked and formed a native chief's council (the Lukiiko of Busoga) under his chairmanship. Later, Semei Kakungulu, a Muganda, was brought in to make the chief's council conform to colonial rule. In 1905, with his efforts frustrated by internal bickering, he was dismissed.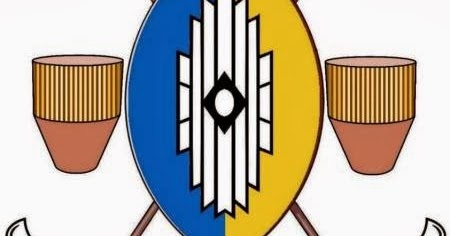 The Kyabazinga
The eleven chiefs were asked to select from among themselves someone to represent their interests at the seat of the colonial government which was based in Bugembe, in modern-day Jinja District. At first the title of the leader of the group was referred to as "Chairman", which later changed to "President". Then the chiefs coined the title to Kyabazinga in 1939.
The Royal Chiefs
The Kyabazinga-ship rotates among the five royal chiefs Zibondo of Bulamogi, Gabula of Bugabula,Ngobi of Kigulu,Tabingwa of Luuka and Nkono of Bukono
---
The Kyabazingas Of Busoga
Kyabazingas that have served Busoga.
Wilberforce Gabula Nadiope IV
2014 to present
Henry Wako Muloki
1955 to 1967, 1995 to 2008
William Wilberforce Nadiope
1949 to 1955
Ezekiel Tenywa Wako
1939 to 1949
---